Discover Garden Tours
Costa Rica Itinerary
Click the toggle to switch between 8-Day and 10-Day Itineraries.
Thursday
Arrive in San Jose
Private Shuttle to hotel
Welcome dinner
Friday
Discover 400 varieties of roses
Tour botanical garden and institution
Saturday
Visit agriculture development center
Witness sugar cane processing the old way
Sunday
Travel to native plant nursery
Visit the home of the SARCO Foundation
Monday
Learn the medicinal, culinary and commercial uses of plants
Free time
Wednesday
Tour orchid botanical garden
Private shuttle back to San Jose
Farewell dinner
Thursday
Private Shuttle to San Jose Airport for your flight back home
*Itinerary is subject to change.
Easiest. Vacation. Ever.
How It Works:
We scout out the best excursions, accommodations, and transportation so you don't have to.
Everything is taken care of from the moment you land to the moment you leave.
Reserve Your Spot

Book online before this tour sells out.

Pay Your Deposit

Confirm dates & pay refundable deposit.

Book Your Flights

Book your flights only after tour is full.
Discover Garden Costa Rica
What You Get
Discover Garden Tours
Why Choose Us?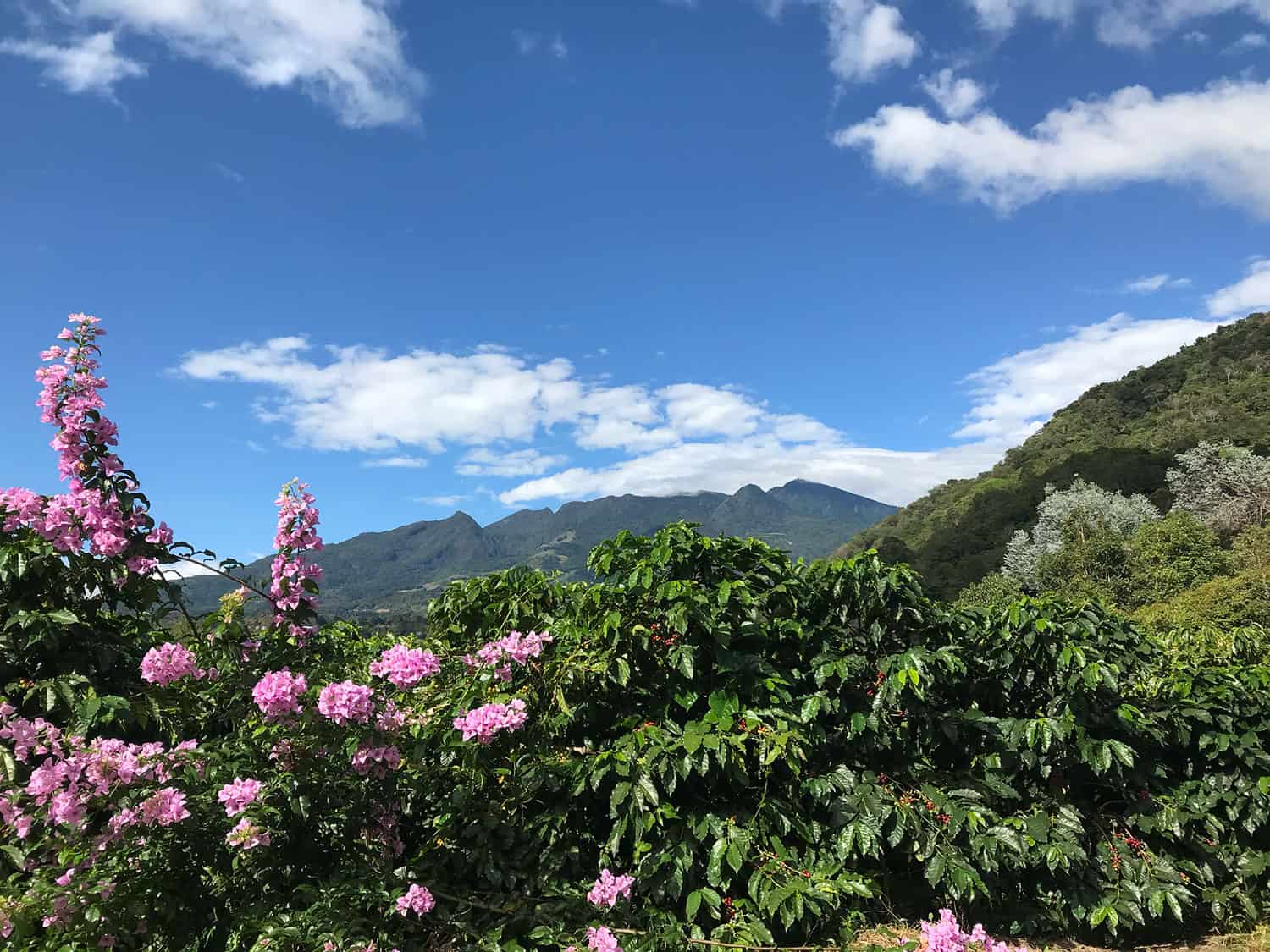 Experienced Adventurers. We are a privately-owned tour company offering a personal touch.
Unique Itineraries. We offer one of a kind experiences combining quality and value.
Expert Knowledge. Our regional guides are destination specialists who share your passions.
Proven Balance. We alternate activity and free-time to provide the ultimate informational vacation.
Full Support. Our first-hand travel advice is available to help you relax and take the stress out of planning
Giving Back. We support local, underserved workers, businesses and communities.
Follow Discover Garden Tours