Washingon, D.C.
September 18th thru September 24th, 2023
New England in the Fall can be stunning, and Washington D.C. is no different. This tour will include stops at Dumbarton Oaks and the United States Botanical Garden, as well as many more.
Vancouver & Victoria, British Columbia
September 11th thru September 17th, 2023
Fall is the best time to visit the many stunning botanical sights in British Columbia. This tour will include stops at VanDusen Botanical Garden and The Butchart Gardens, along with many more.
Easiest. Vacation. Ever.
How It Works:
We scout out the best excursions, accommodations, and transportation so you don't have to. Everything is taken care of from the moment you land to the moment you leave.
Discover Garden Tours
Why Choose Us?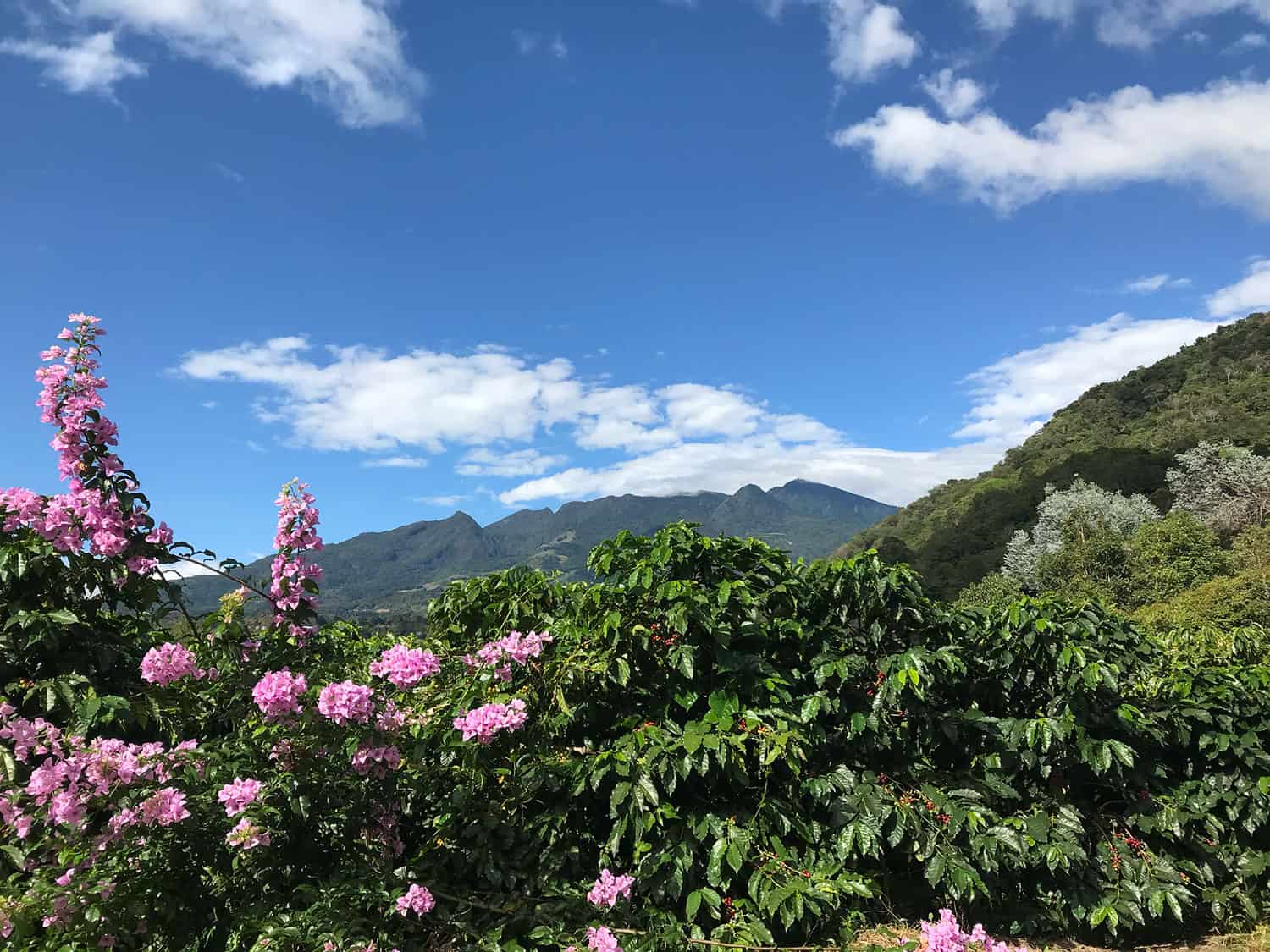 Experienced Adventurers. We are a privately-owned tour company offering a personal touch.
Unique Itineraries. We offer one of a kind experiences combining quality and value.
Expert Knowledge. Our regional guides are destination specialists who share your passions.
Proven Balance. We alternate activity and free-time to provide the ultimate informational vacation.
Full Support. Our first-hand travel advice is available to help you relax and take the stress out of planning
Giving Back. We support local, underserved workers, businesses and communities.
Follow Discover Garden Tours