Discover Our Tours Blog
Blog posts revolving around vacationing; tips, tricks, and advice for the international traveler.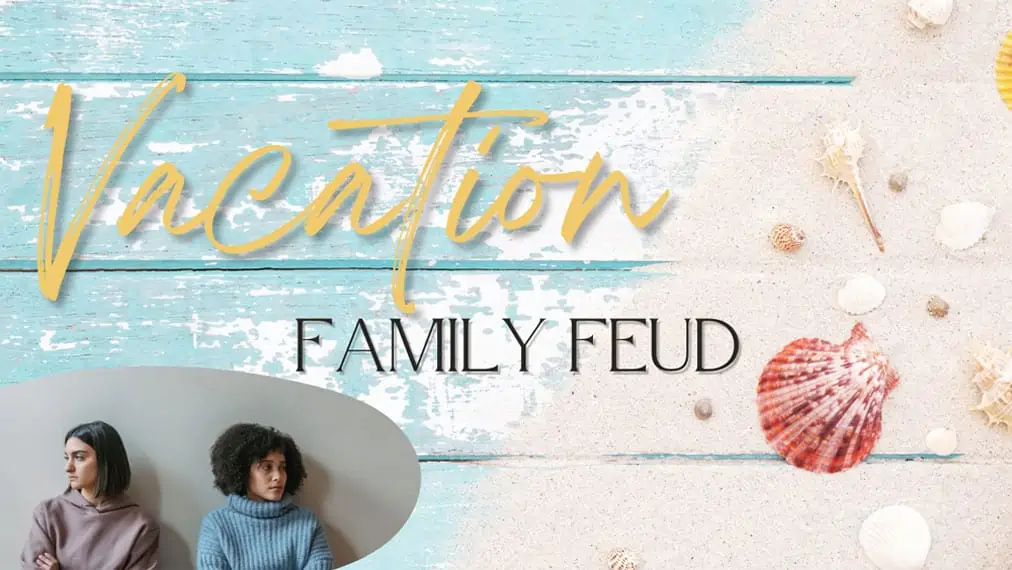 Fighting on #vacation is more common than you think. Don't worry or let that stop you from trying again.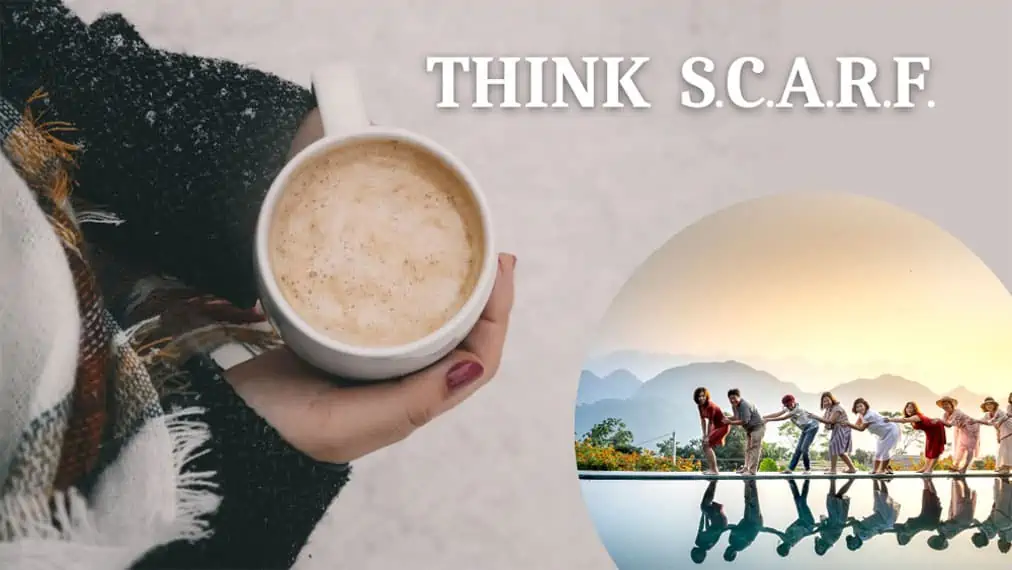 Planning vacation logistics is often the hardest part, especially if you have a lot on your plate or are not a seasoned traveler. Here's an acronym to help.